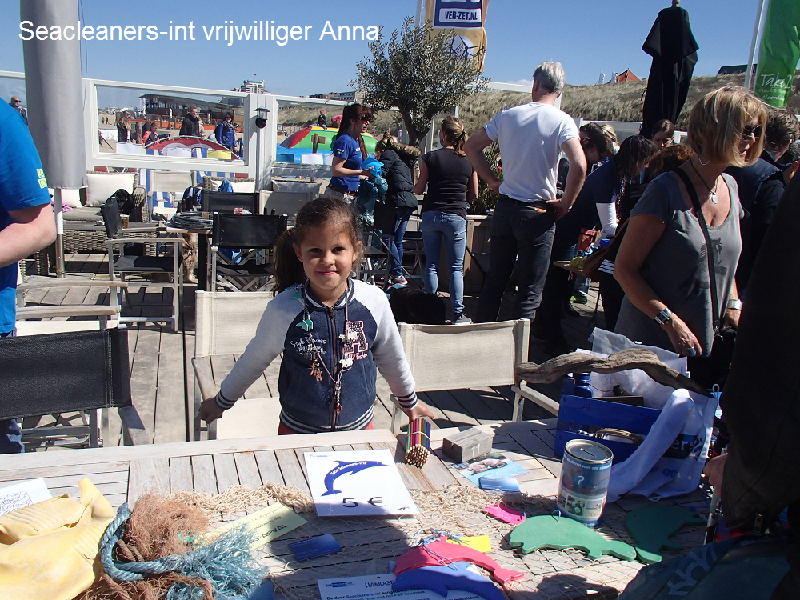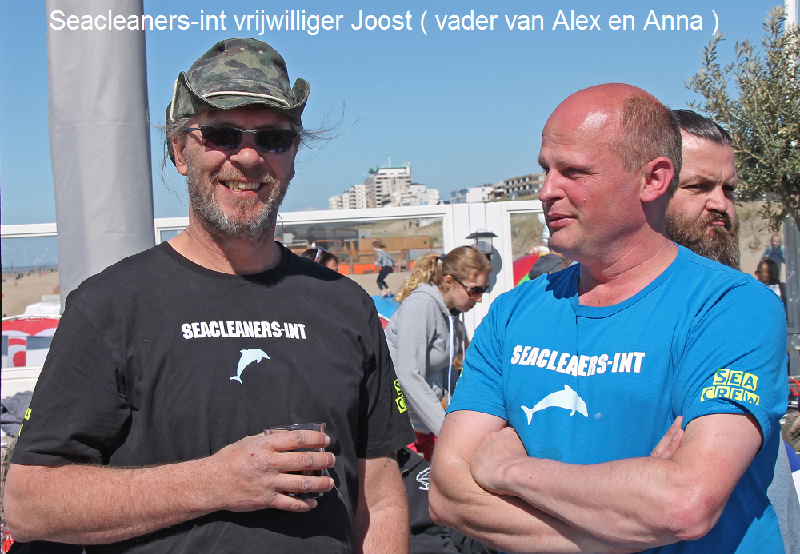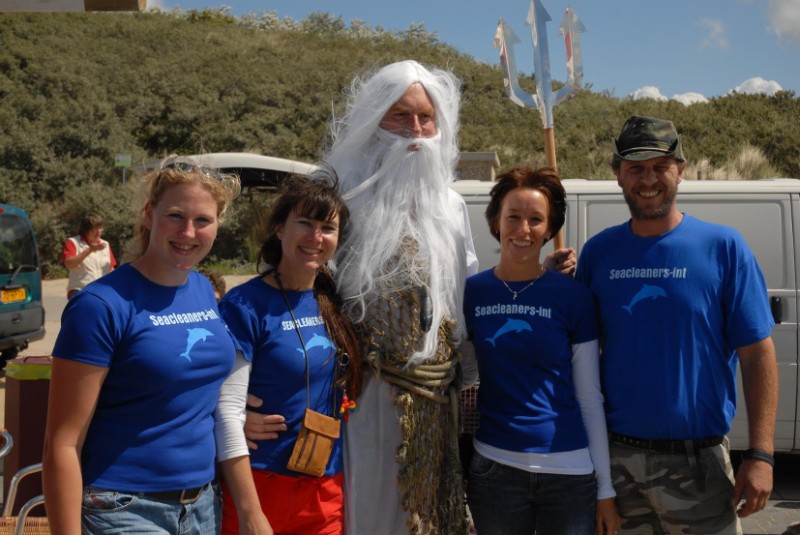 Seacleaners-int vrijwilligers team samen met Neptunes op de Dag van de Zee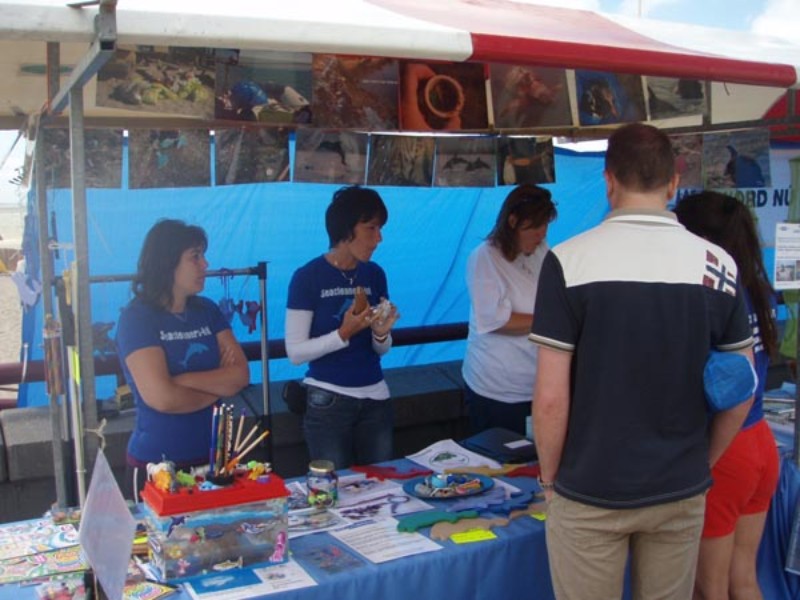 Seacleaners-int met Monique van het Wereld Natuur Fonds.

---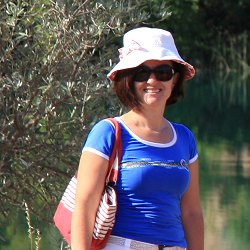 Ntiva
Special friend and Seacleaners-int crewmember.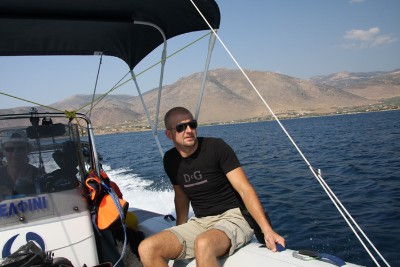 Jonnie - Good friend and Crewmember from Albanië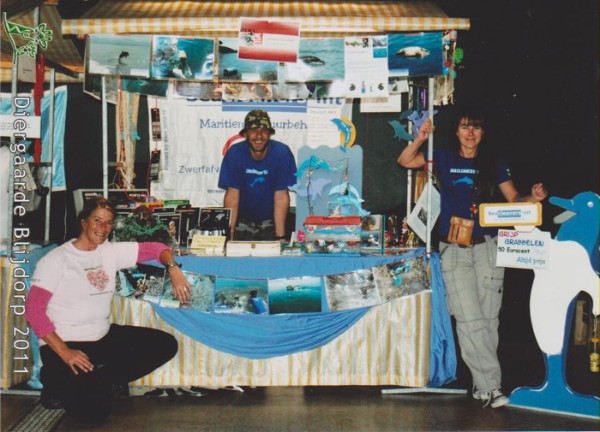 Links: Desiree van LovepotionNo1 in de Mantazaal van Diergaarde Blijdorp.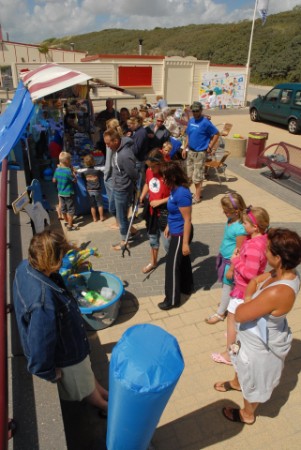 Dag van de Zee ( Rockanje )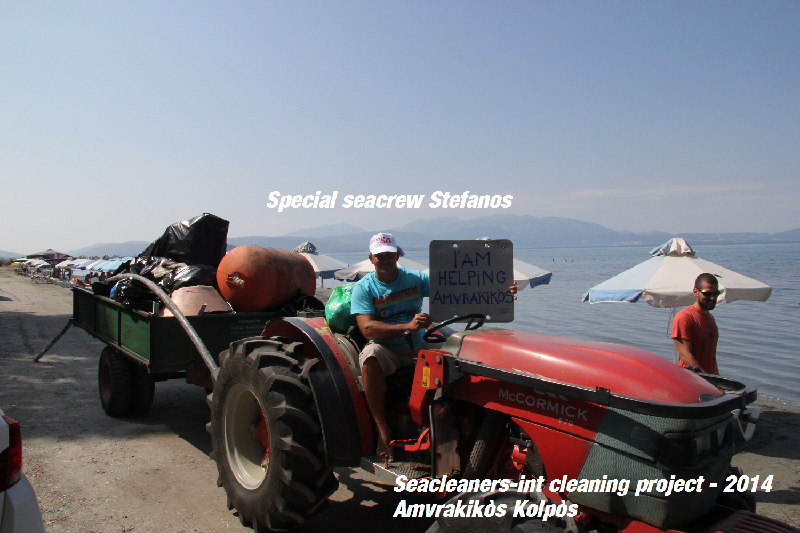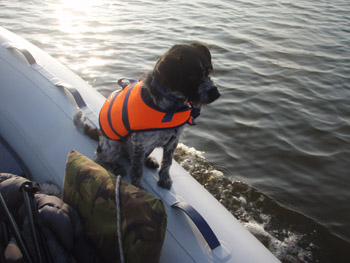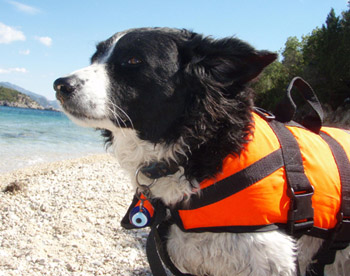 Kleine Dio en onze trouwe Kicker ( R.I.P ) die alle avonturen meegemaakt heeft met Seacleaners-int.